Drinking water safety has attracted more and more attention. Commercial housing, large-scale CBD, municipal buildings, and more and more engineering projects will plan the application of water treatment equipment at the beginning of the design. In common water treatment equipment, ultraviolet rays are widely used because of their wide adaptability, excellent sterilization efficiency and low cost.

Today's application case is that of a newly built super high-rise large-scale urban complex in Changsha, and the overall water treatment project has been implemented.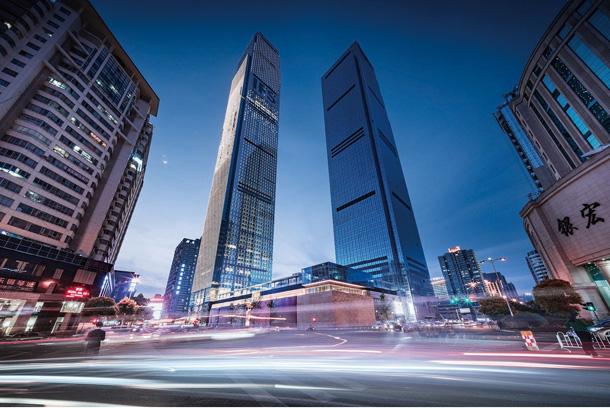 Background of the project

The project is located in the central business core area of Changsha, with a total construction area of 980,000 square meters and a net land area of 111.5 acres. It integrates large-scale high-end shopping malls, Grade-A office buildings, hotel-style apartments and international five-star hotels.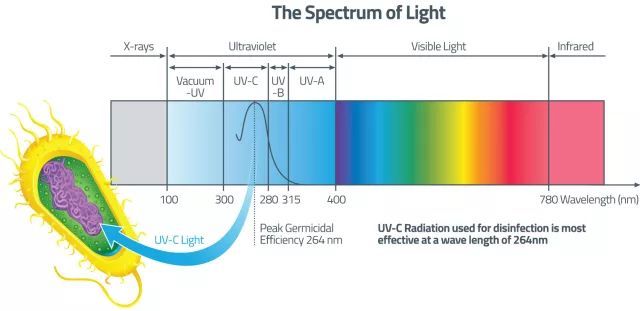 In order to meet the daily drinking water demand, the design scale of the first phase of the project is 500m3/D.

Project challenge

1. Uncertain factors of water source water quality, the law of temporal and spatial changes in water quality during long-distance water transfer and transportation, and possible microbial risks along the way.

2. The project is positioned as a high-end CBD, and the equipment structure needs to be compact and occupy a small area.

3. The equipment runs stably, with low maintenance and easy operation.
Renownuv Solution

Ultraviolet rays can have an excellent inactivation effect on various bacteria, viruses and microorganisms in the water body. Viral infectious diseases such as typhoid fever, cholera, bacillary dysentery, parasitic diseases, and such chlorine-resistant microorganisms represented by the indicators of Cryptosporidium and Giardia, after treatment with ultraviolet equipment, the water quality fully meets 106 new national standards Claim.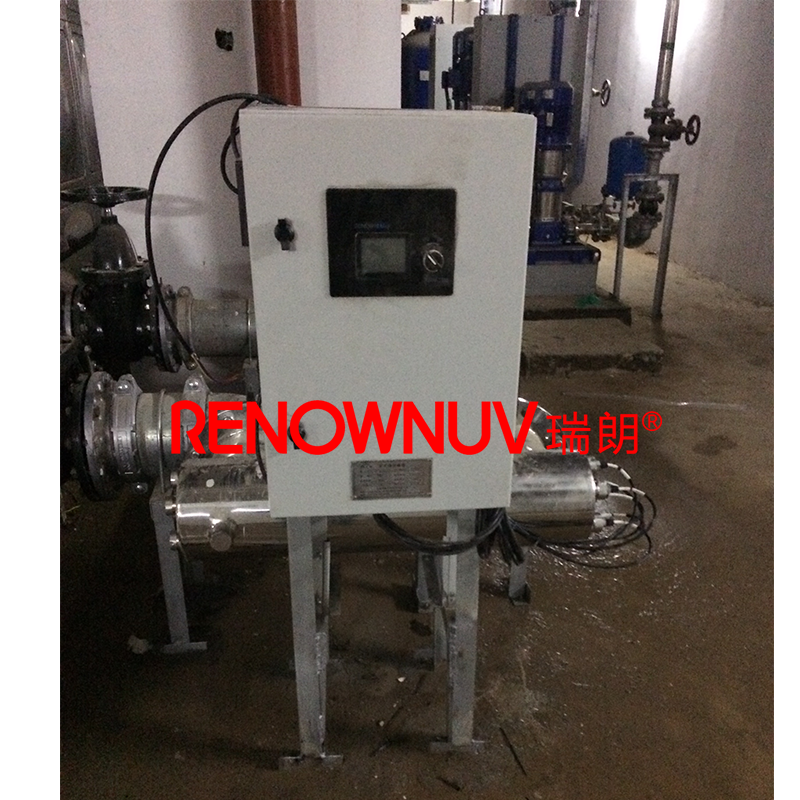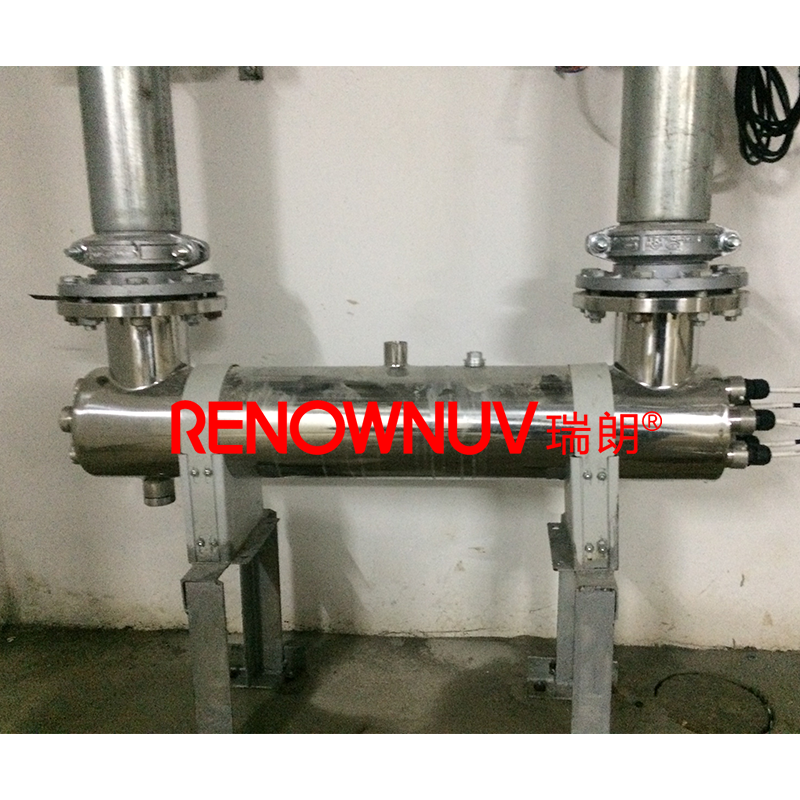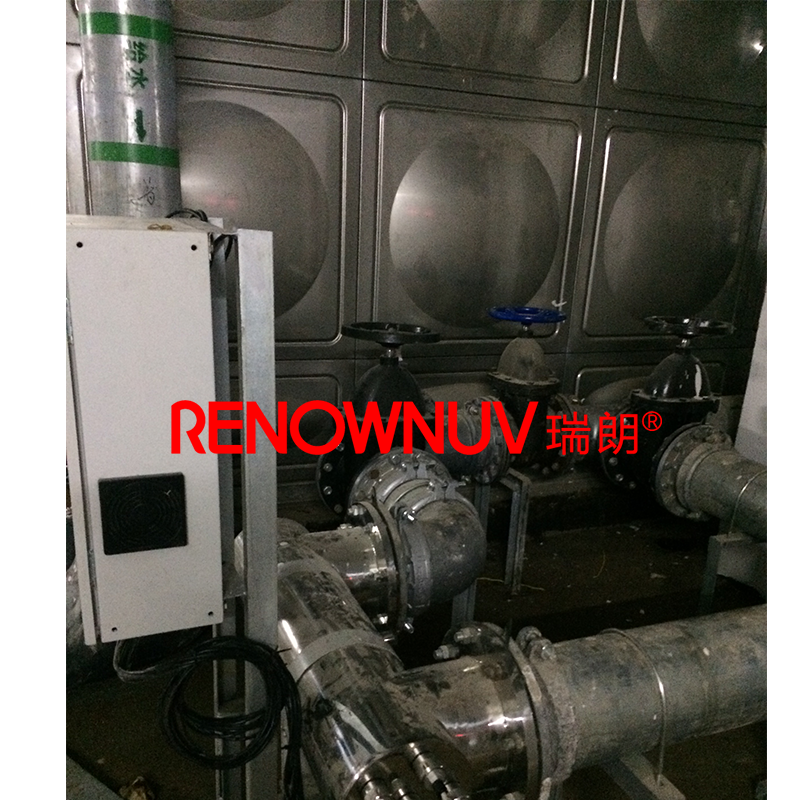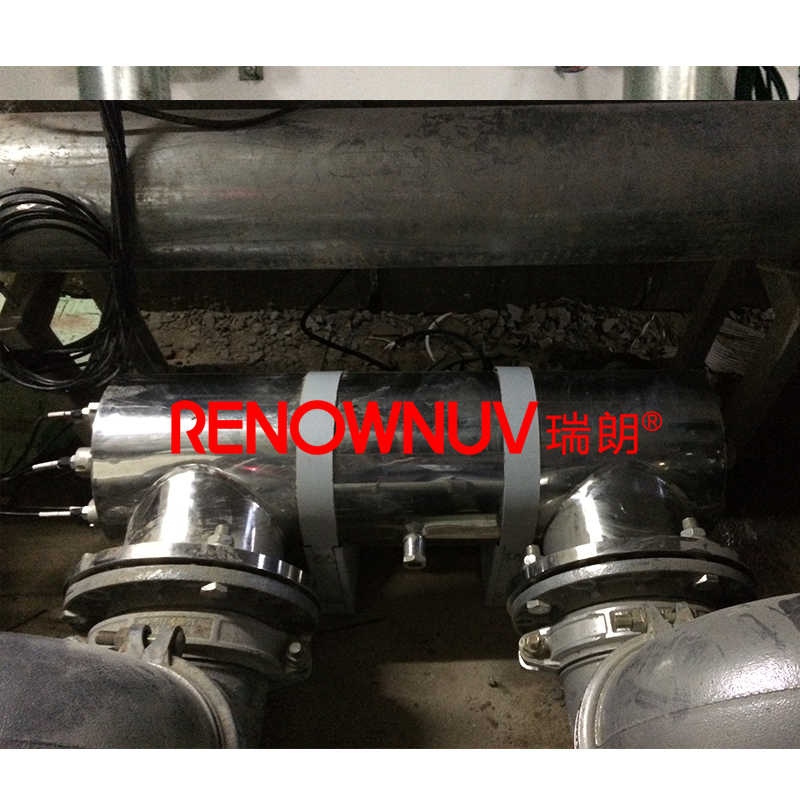 According to the national standard "Urban Water Supply and Drainage Ultraviolet Disinfection Equipment" (GB/T19837-2005), it is designed for the effective dose level of 40Mj/cm2 required for drinking water disinfection.

The verified barrel structure uses the minimum number of lamps under the premise of ensuring the effective UV dose. Save power consumption to the greatest extent and reduce maintenance costs in the future.

The UV disinfection system has been running well since it has been running with water, ensuring that users can drink assured and safe water.
Renownuv Vision: By focusing on the continuous development of products and services to guide customer needs, become a professional company recognized by global users.
Renownuv mission: establish a highly competitive technology company through a unique culture, provide customers with excellent products, and enable them to establish a deep relationship with the company.
This article is Renownuv's original article, please attach the source for reprinting:www.renownuv.com