Learn more

Learn more

Learn more

Learn more

Introduction
Parameters
Advantages
Ultraviolet Rays – the most safe disinfection methods
Ultraviolet germicidal irradiation (UVGI) is the use of ultraviolet radiation to destruct the DNA and RNA of bacteria or virus. The ultraviolet radiation (UVC) can cause irreversible destruction of microbial DNA molecules, which cause microorganisms fail to reproduce and eventually die.
Compared with other technologies, UV disinfection has an incomparable efficiency. It's disinfection rate can reach 99% ~99.9%.
By using UVC disinfection technology, it doesn't need any chemical, which effectively prevent secondary pollution.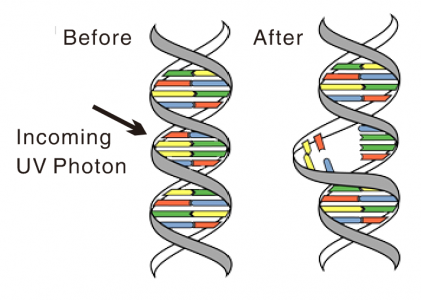 Rigorous and extensive verification
With extensive industry service experience and more than 20 professional scientific research teams, we guarantee that every product delivered has great quality and functional performance. And make sure you can focus on production and R&D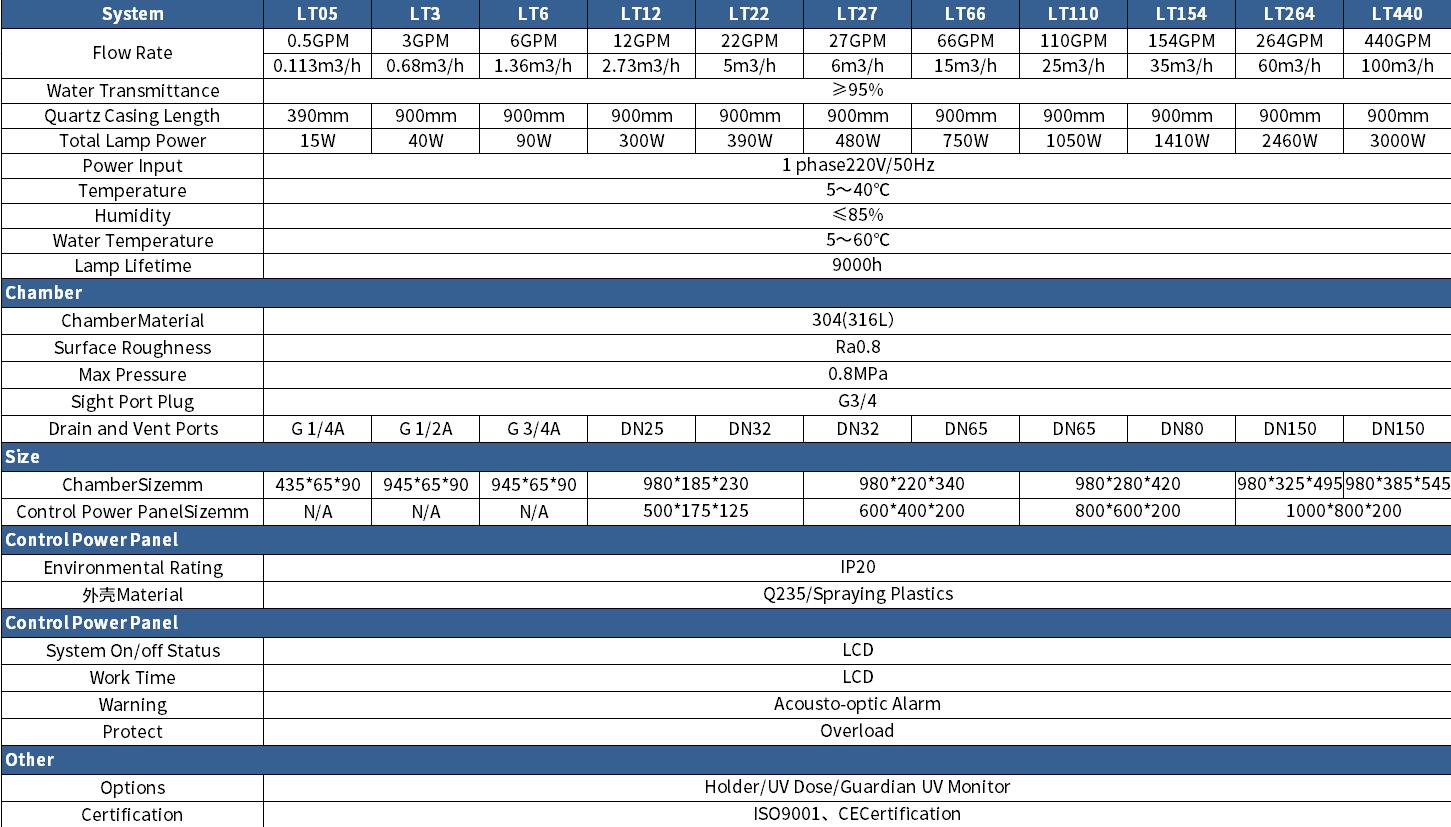 *Material & specification are subject to change without prior notice in accordance with our continuous technical innovations. Featured machines in photos may include additional equipment.
1. It uses 185nm UV light to decompose TOC contents in the water. The designed dosage is three times of the purification dosage.
2. With assembled structure. Front & rear end caps are removable. Full polished and no dead angle. With strong corrosion resistance.
3. The thread-form caps are sealed tightly. Easy to assemble or disassemble.